© 2017 Direct Rider Training - A trading name of Direct Rider Services
Direct Rider Services is a company registered in England and Wales. Company number: 10705818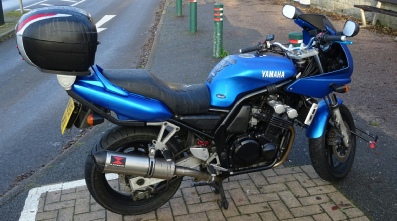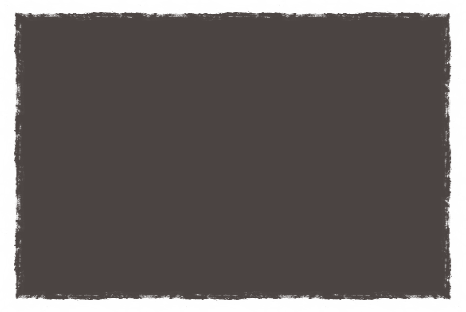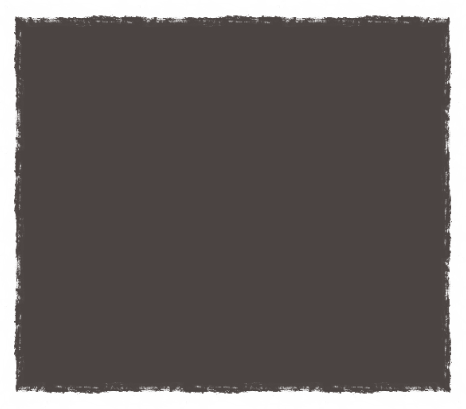 We understand that learning to ride a motorcycle can be a very daunting thing to consider. We are so keen to help people get over their fears, we offer a FREE taster session to allow you to meet your instructor and get a feel for the bike you could be riding.
Everyone is entitled to a free 30 minute session. Before you start we will fit you with helmet, jacket and gloves and have a chat to ensure you feel comfortable - feel free to quiz your instructor!
You will be given the opportunity to sit on the machine, get a feel for the bite point of the clutch and even starting to ride the bike if you feel confident enough!
There is no obligation to continue onto a training course if you decide riding a motorcycle isn't for you - it is completely free with no pressure to buy!

If you are thinking about doing your full test (either A2 or Direct Access), before providing you with a price for training, you will be invited in for a skills assessment to see how much training you require. This usually takes between 30-60 minutes.
Upon arrival you will meet your instructor and have a discussion to find out your riding history (if any) and get an idea of what you would like to ride in the future. This will allow us to tailor our approach to you as an individual.
Once we have an idea of your experience, your instructor will choose an appropriate machine with your input and set you some basic tasks to see how you perform. Some guidance will be given but dont worry if you can't complete a task - we just want to see what you know!
This session is completely FREE and there is no obligation to continue onto training if you don't want to!
If you have never ridden before, you will be invited for a taster session and a CBT before a price is given for full test - we want to help you save money if we can!
Call our office to book your free taster or skills assessment!
01793 228019