© 2017 Direct Rider Training - A trading name of Direct Rider Services
Direct Rider Services is a company registered in England and Wales. Company number: 10705818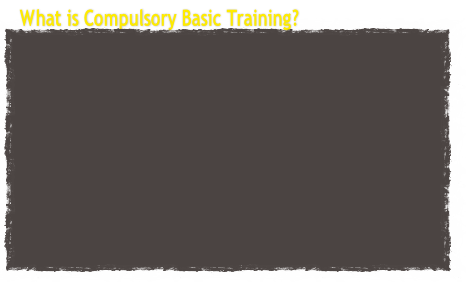 Compulsory basic training (or CBT for short) is a course designed to ensure you have the basic skills to keep yourself safe on the road and continue to learn and develop essential skills to continue learning.
Contrary to popular beliefs it is not a test, there is no pass or fail. It is a set of guidelines designed to ensure you have all the skills necessary to ride confidently and competently.
If you don't meet the standard on day one, dont panic! You won't be the first and there are no obstacles that cant be overcome by more practice and training - we will always invite you back and ensure you have everything you need to be able to reach the standard required.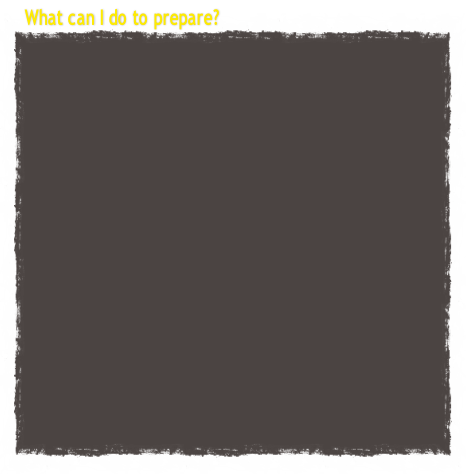 To successfully reach the required standard for CBT you will need to do some preparation.
Revise the highway code - This information is available online (there are links to resources HERE). If you have not revised the highway code and cannot demonstrate a basic understanding your training session will be stopped and you will be unable to continue onto the public highway. We have time to help if you are struggling to understand but we do not have time to teach you the whole highway code.
Wear or bring Sturdy footwear appropriate for riding motorcycles - This does not include trainers, canvass shoes, high heels, sandals etc. Leather boots, doc martins or walking shoes are all acceptable. Please avoid steel toecaps.
We do not provide footwear and you will not be able to train if you do not have shoes/boots.
Wear sturdy trousers - Jeans/heavy denim is acceptable, or heavy work style trousers. You will not be able to train if you arrive in tracksuit bottoms, shorts, skirts, leggings etc. If you have your own motorcycle trousers, please feel free to bring them to wear.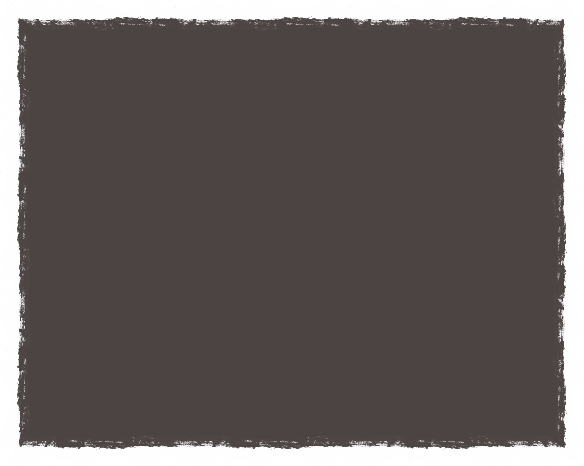 A CBT course is generally conducted over the duration of a whole day (usually 9am - 4pm). There is time allocated for lunch and breaks so please bring food and drink or money to buy what you need.
At 08:45 - 09:00 you will arrive and meet your instructor. They will introduce themselves to you and show you their authorisation and ID. They will ask to see your license and conduct an eyesight check (so please bring your glasses if you need them for distance).
Your instructor will fit you with helmet, gloves and a jacket and make sure you are feeling comfortable. Once you are kitted out and happy to proceed, your training session will begin.
Over the course of the day you have to display skills across 5 different elements. These are:
Element A - Introduction
An introduction to CBT, what is is, why it exists and expectations of the learner.

Ability to identify and choose suitable equipment and clothing for use on the road
Element B - Practical on-site training
Understand the basics of how your machine works

Basic maintenance of your machine and legal requirements

Get a feel for the bike and how it's balanced
Element C - Practical on-site riding
Basic riding skills (clutch control, pulling away, stopping etc.)

Basic manoeuvres (Figure of 8, U-turn, Emergency stop)

Observation procedure (OSM/PSL - Observation, Signal Manoeuvre/Position, Speed, Look)
Element D - Practical on-road training preparation
Legal requirements for riding

How to ensure your fitness to ride

Road positioning and forward planning

Understanding of the Highway Code and its importance
Element E - Practical on-road riding
Minimum

2 hours on-road

riding time

Demonstration of skills developed in Element C

Riding in a variety of scenarios

On road Manoeuvres (U-turn and Emergency Stop)
At the end of the day if you have met the required standard you will be issued with a dl196 (CBT) Certificate valid for two years - your instructor will explain what it means. If you have not reached the standard, your instructor will brief you about where you need improvement and will work with you to devise a plan for further training.
Refusal of a certificate is not failure - we want you to be safe